PH's first hydroponic urban agriculture center to tackle food shortages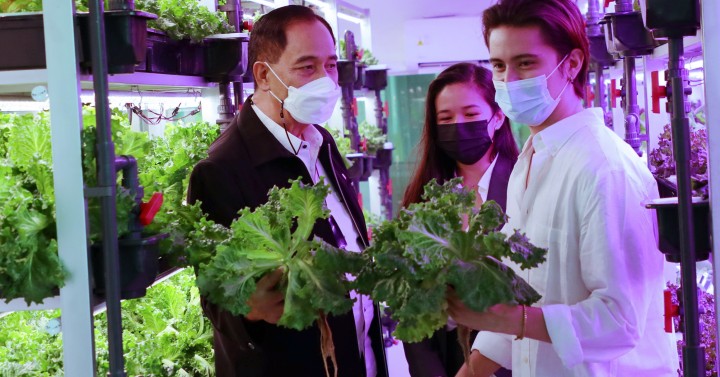 MANILA – In light of the government's desire to promote urban agriculture, the Department of Agriculture (DA) on Wednesday unveiled the Urban Agri Hydro Hub learning center at the Pop Up Katipunan in Quezon City.
"This launch is our first step in reaching our goal. Today, we have established our country's first hydroponic urban agriculture research and training center to overcome food shortages and cure hunger in the Philippines, "Agriculture Secretary William Dar said in his speech.
The project is a collaboration of DA, the Philippine Farmers Association Inc. (PAA), the Diliman Institute of Biology at the University of the Philippines (UP) and The Freshest.
Dar was joined by PAA President Roberto Rañola Jr., UP Chancellor Diliman Fidel Nemenzo, Food Security Ambassador James Reid, as well as Fiona Faulkner and Jeff Oh of The Freshest at the inauguration of the 'installation.
Dar said the project is an effort by the DA administration to get people to set up an urban farm to develop a healthy lifestyle and practice the appreciation of agriculture.
"I have always believed much more in the power of urban agriculture in the midst of the Covid-19 pandemic," he said.
Dar said urban agriculture can cover up to 15 to 20 percent of urban areas, where every available space, such as vacant lots and rooftops, can be used for food production.
The DA said the new learning center is made up of two facilities: the hydrofarm, which can produce 576 heads of lettuce or around 18 kilograms per life cycle, and the Hydro Hub boardroom.
Lectures on hydroponics, vegetarian / vegan cooking demonstrations and pop-ups will be held at the Center on a regular basis, according to the DA.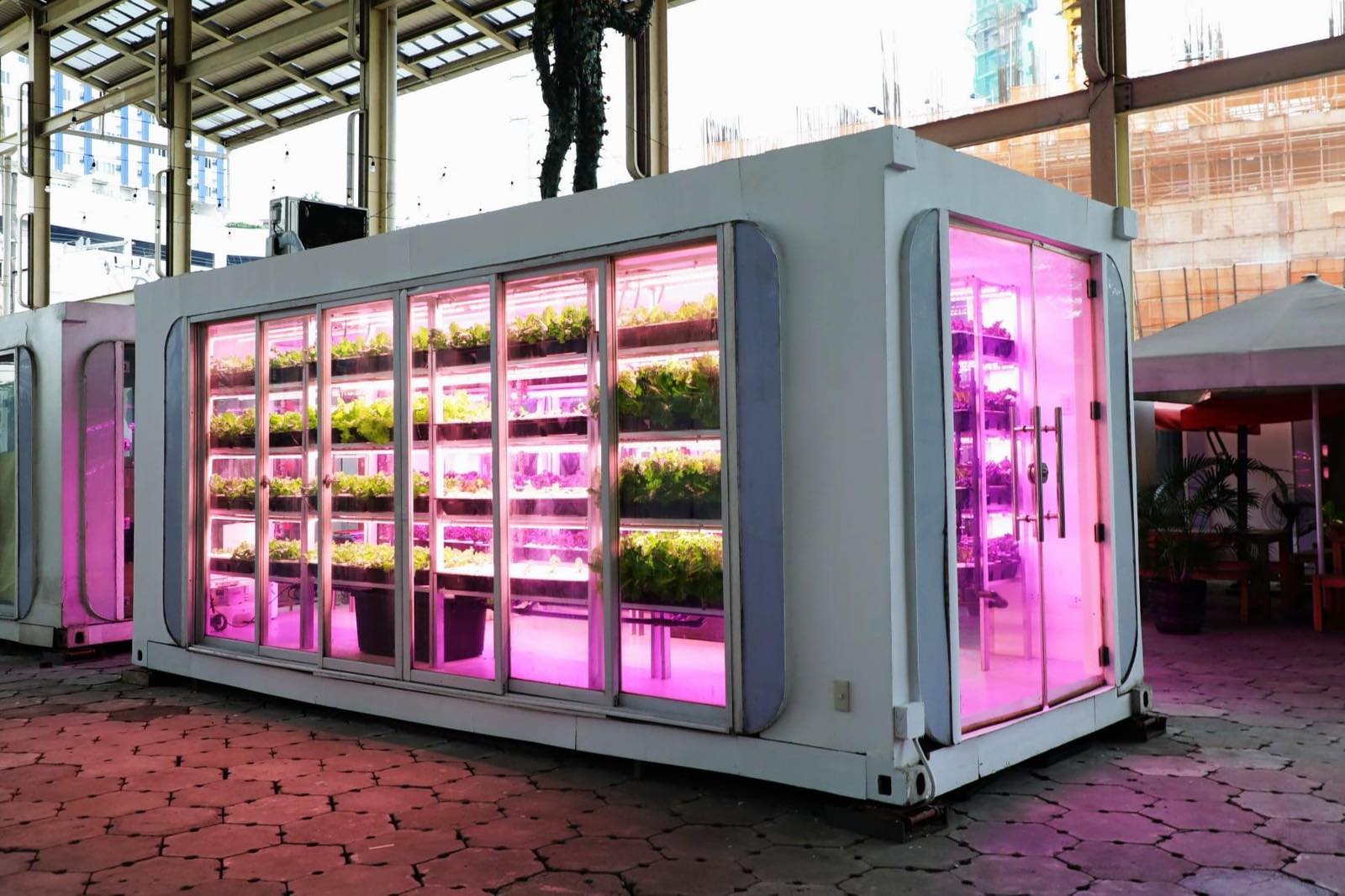 In cooperation with the Ministry of Education, the Learning Center's first training program was attended by 39 elementary students from Quezon City, Manila, Caloocan, Pasig and Marikina.
"I believe we need the youth, represented by our own James Reid. He is now the role model for young people, defending and promoting urban agriculture. So young people would be the infomediaries, "Dar said, adding that the next training aims to involve high school students and reach more cities.
He also hopes that more people will see the facility as a platform with which they can be encouraged to do their own urban agriculture in their respective homes.
"The people of Metro Manila must now start doing their part by providing their own food," he said.
The new facility will also help achieve food security and make high value-added crops available in urban areas. (ANP)