GrowGeneration Appoints Chief Merchant | Store brands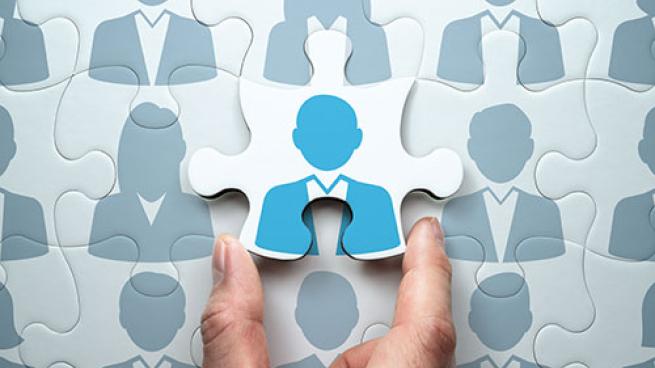 GrowGeneration Appoints Chief Merchant
Hydroponic and organic garden center retailer GrowGeneration has a new merchandising manager. The Denver-based company has named Paul Rutenis its chief commercial officer, effective June 21.
Rutenis brings to the company over 20 years of retail experience, including time at Dick's Sporting Goods, West Marine, JCPenney and RadioShack, with his experience encompassing private labels, among other responsibilities. At GrowGeneration, he will focus on developing the company's private labels.
"We are delighted to bring a seasoned Merchandising Manager of Paul's caliber to the GrowGeneration team," said Darren Lampert, CEO of GrowGen. "Paul has years of experience leading the retail and merchandising strategy for some of the largest retail chains in the country. His knowledge will be invaluable as GrowGen continues to develop and build a national chain of premier hydroponic and private label garden centers. "
Most recently, he served as Executive Vice President of West Marine, where he led the company's omnichannel campaign. While working with Dick's Sporting Goods from 2006 to 2011, Rutenis was responsible for driving sales and gross margin expansion among the retailer's private label and national brand products.
"I am honored to join the GrowGeneration leadership team at this time of record growth and expansion," said Rutenis. "GrowGen is uniquely positioned in one of the country's most exciting and dynamic emerging industries, and I look forward to helping grow GrowGen's national brand and private label product portfolio."