Grange nursery plans for new approved classrooms and offices in Thatcham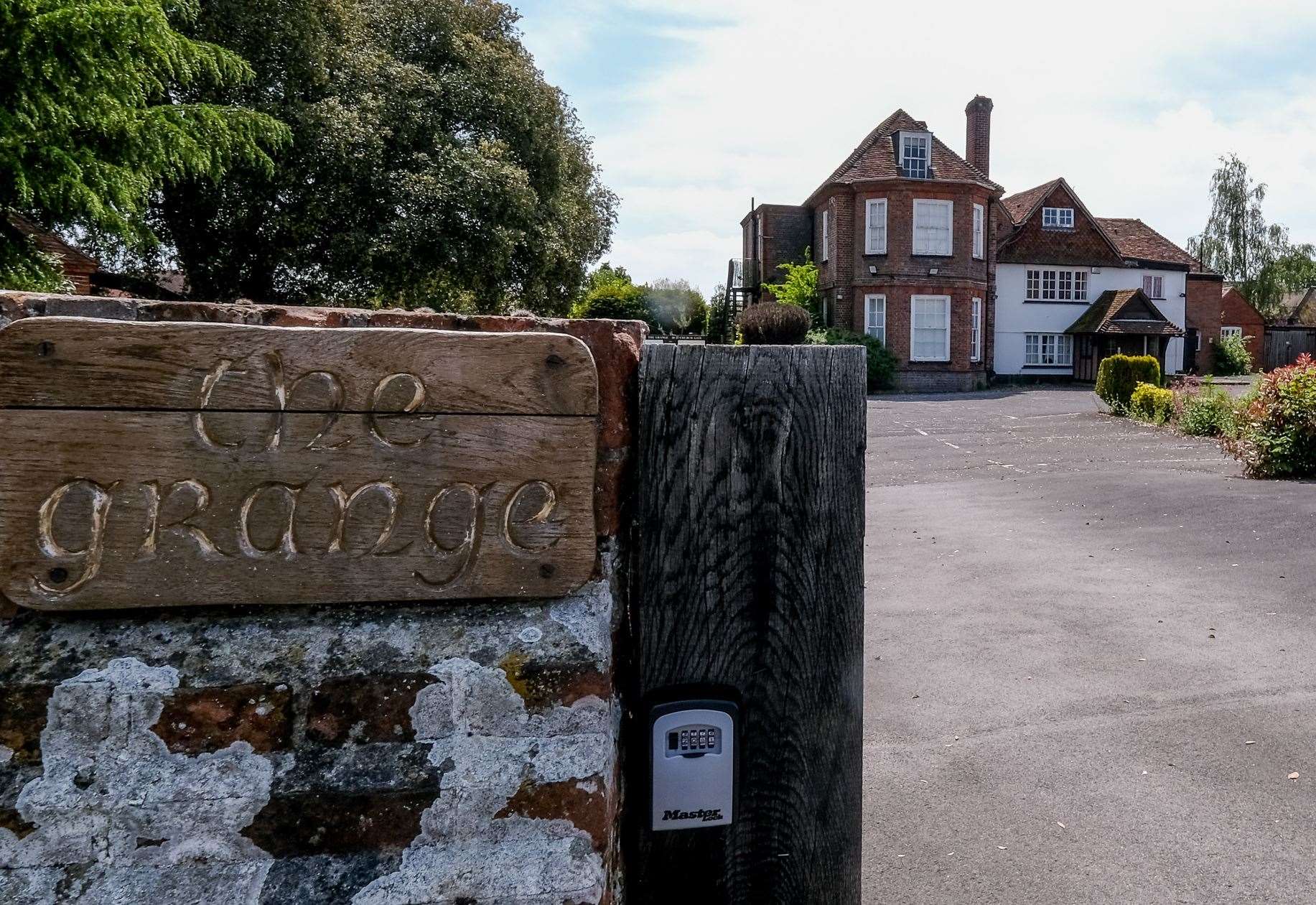 Plans for internal changes to The Grange Nursery in Thatcham have been approved by West Berkshire Council, with the facility having new classrooms, offices and washrooms.
Plaintiff Phoenix Childcare Limited presented its plans in June to change the use of the Grange Nursery in Church Gate to a School with Special Education Needs (SEN).
Approved plans for internal modifications mean that between The Mews and The Lodge there will be additional classrooms and offices, replacement of existing WCs and a new exterior door for The Lodge.
New ramps will also be attached to existing and proposed brick walls.
Replacement fences will also be added.
West Berkshire Council has approved plans on the basis that development will begin no later than three years from now.
The site was home to a campus of buildings including the children's day care center, offices and the Harris Mind and Body physiotherapy clinic, which fought to stay on the premises.
The plan to suppress the activity of physiotherapy raised more than 80 objections.
Owner Phil Harris said, "We are not against providing a site for special educational needs, it is not our objection. It is the disruption of an established family business.
However, Mr. Harris and his wife, Ms. Harris, have failed to keep their business on the ground.
The SEN school will now accommodate 60 students and 25 staff.
Thatcham city council also discussed the issue at a planning meeting when plans were presented in June, but no objections were raised.
Former elementary school principal Paul Field (Ind, Thatcham Central) said: "I see no immediate objection and would feel encouraged to support him as he fills a need that is sadly overlooked on many occasions."
---
---