Doka and AT-PAC Partner, offer formwork solutions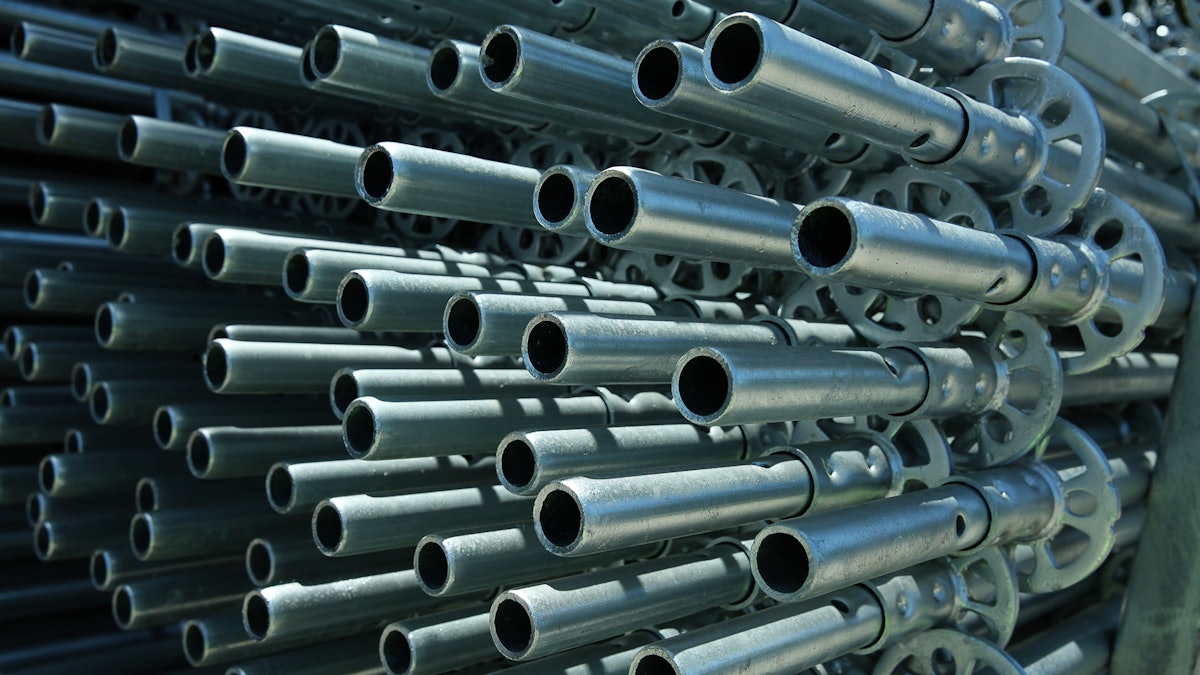 Doka, AT-PACDoka, known for formwork manufacturing and distribution technology, has brought scaffolding solutions to market through a strategic partnership with AT-PAC. According to the November 23 announcement, the merger is expected to create "a strong global unit that combines an international sales force with ten years of scaffolding know-how." He adds that Doka will act as a complete supplier of formwork and scaffolding solutions for sale and rental.
AT-PAC is one of the leading companies in the field of high quality scaffolding in the sales and rental segment. With 200 employees worldwide, 17 branches and 25 years of experience, AT-PAC offers sophisticated scaffolding solutions ranging from planning and customization to production and training.
Doka is a global leader in the development, manufacture and distribution of formwork technologies for use in all areas of the construction industry. With more than 160 commercial and logistics sites in more than 70 countries, Doka has an efficient distribution network. It ensures that equipment and technical support are delivered quickly and professionally. Doka is an Umdasch group company with a workforce of over 6,700 employees worldwide.
Doka CEO Hardal Ziebula sees that the strategic partnership will bring more than just scaffolding. "We now offer – as we have been in the formwork industry for decades – thoughtful scaffolding solutions and services to our customers," says Ziebula.
"With Doka, we have a strong partner in the construction industry," says Jeff Davis, CEO of AT-PAC. "This strategic partnership means that Doka customers can benefit above all from getting everything from one source.