CLARK: Benefits of farming | Opinion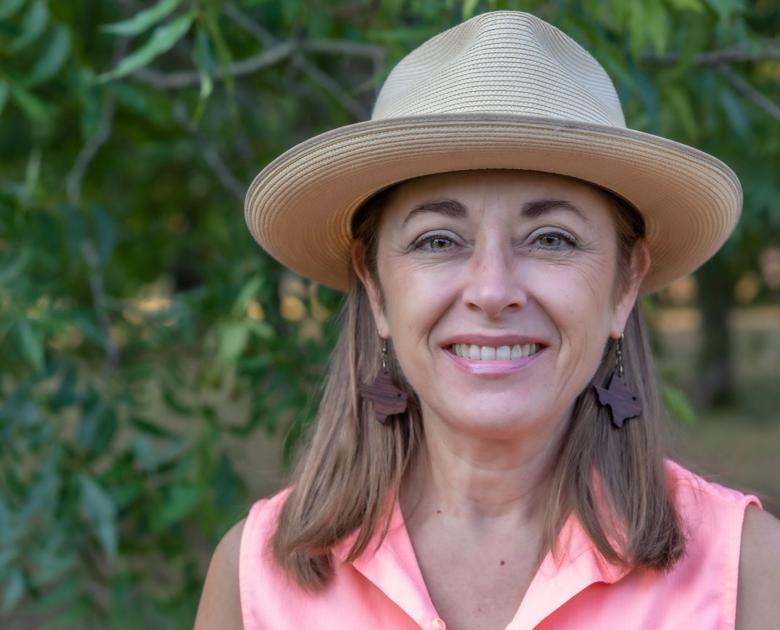 When the temperature outside is rising or I'm feeling tired from working physically harder than I've ever worked, it's good to think about things that I love about my job.
Here is my list of the benefits of farming:
Learn a New Skill – Farming is a new job for me. I am constantly learning and being stretched.
Enjoy fresh produce – I can enjoy fresh vegetables, leafy greens and herbs whenever I want. I can even pick peppers from the plant and eat while I harvest in the hydroponic towers. I can also share beautiful, chemical-free products with others.
See something from start to finish – As a farmer, I plant a seed, feed it and watch it grow into a mature plant. I am so new to farming that I still get a sense of wonder when I witness the process of growing.
Getting a good workout – I lift, bend, walk and reach out, all while being in the elements. In summer, in particular, this turns out to be a great workout.
Getting Vitamin D – Working outside, being in the sun, I'm getting more than enough vitamin D – a great disease deterrent.
Working during the Covid – With so many people locked in their homes during the lockdown, we were able to continue working, because agriculture is an essential activity. We could take product orders and deliver to customers in their cars. And later when things started to open up, we were able to welcome guests for private farm tours and glamping.
Sharing experiences with others – The opportunities to share what we do on our farm give me great joy. This is especially true when it comes to teaching hydroponics to young children and letting them help us feed our animals.
Hang out with animals – What could be better than interacting with some of the cutest animals on the planet on a daily basis? I might not always like the chores created by their presence, but a look on a piglet's face, a little nudge from one of the donkeys or a loving welcome from our cattle guard dog, Samson , makes work useful.
If you had told me five years ago that I would grow fruits and vegetables, feed pigs, and clean cattle pens, I would have looked at you with a limp jaw. But here I am. There are some aspects of my daily routine that I could do without, but overall I am very grateful for what this new life brings.
Sherry Asbury Clark is co-founder of Purdon Groves and a freelance writer. His column, Discovering a Small Town, appears weekly in the Corsicana Daily Sun. You can reach her at sherry@purdongroves.com. For more information on Purdon Groves, a retreat farm, table, venue and property, check out purdongroves.com or visit their Instagram or Facebook pages.