Bangalore: Four people arrested for growing and selling ganja in a villa | Bangalore News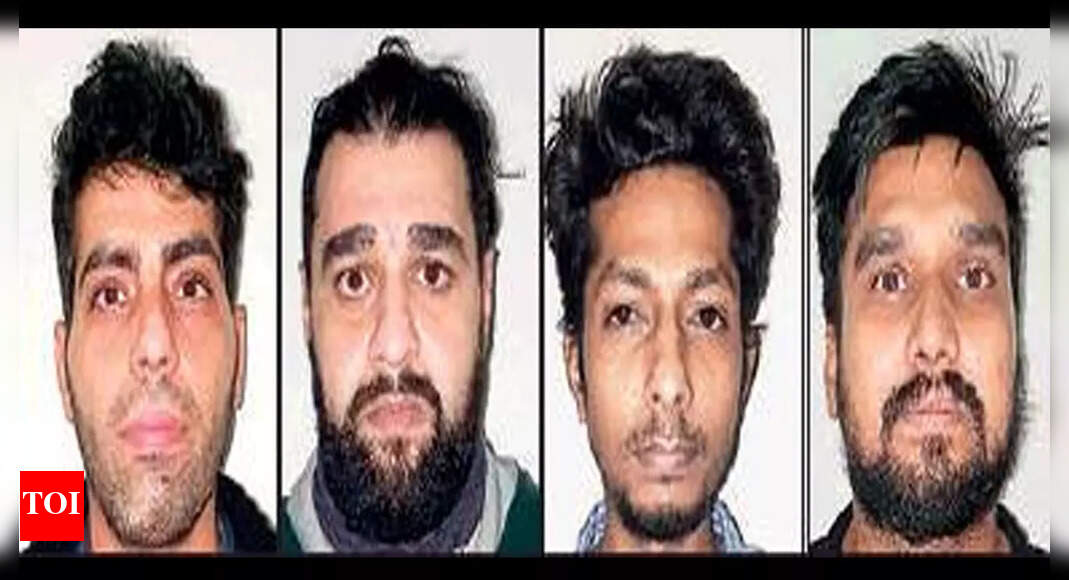 BENGALURU: Four people, including two Iranians, were arrested Sunday by Central Crime Branch police on their way to DJ Halli in eastern Bengaluru to sell drugs.
Police said the prime suspect – Javad Rostampour Ghotb Aldin, 34, from Iran – was growing hydroponic ganja in his villa in a golf village off Bidadi, about 30 km from here.
Javad, his compatriot Mohammadi Barogh, 35 (from Kaverinagar, near DJ Halli), Mohammed Mohsin Uz Zaman, alias Mohsin, 31, of RK Hegde Nagar, and Mohsin Khan, 30, from Fraser Town were trying to sell drugs to Kaverinagar Sunday afternoon. Acting on the basis of credible information, a police team led by Inspectors Deepak R and BS Ashok arrested them.
Narcotics worth Rs 1 crore seized
Police got ganja, LSD tapes, and hydroponic ganja from them, but were unaware that they had dismantled a huge racket of growing and selling hydroponic ganja. The accused confessed that Javad grew hydroponic ganja in his villa.
Police raided the villa and seized 130 hydroponic ganja plants, 12.8 kg of dry hydroponic ganja, bushweed ganja and LSD strips, worth over 1 crore rupees. mobiles were also recovered.
Two other suspects – Prateek Jain and Jitendra Jain – are on the run. According to sources, the gang grew and sold hydroponic ganja because it is much more expensive than bushweed. The hawkers sold 10g of normal ganja for between Rs 300 and Rs 500, but 10g of hydroponic ganja brought them back to more than Rs 5,000.